HOW TO WASH
MY CASHMERE?
Adopt a cold machine wash.
Your cashmere will therefore be washed in a regular movement, unlike a hand wash where the sweater may be twisted or distorted.
A cashmere sweater, washed regularly, is a cashmere sweater that gets better and lasts a long time!
In practice :
* Put your sweater in a pillowcase or a laundry bag to avoid chafing.
* Wash cold, wool program, with a little detergent or shampoo, without any softener.
* Choose a minimal spin (max 400 turns).
Finally:
* Dry the garment flat away from any heat source.
* If necessary, lightly steam iron, inside out and gently.
* If necessary, brush your sweater with a cashmere comb to remove the pills.
Help, my cashmere pilling!
Yes, cashmere pilling because you don't wash it regularly enough!
Wash it often, after wearing it two or three times, as cashmere lint from being worn without washing.
Indeed, pilling is the excess material rejected as a result of the friction of the meshes between them.
Why?
Pilling is a natural process that proves that cashmere is new and of good quality; just like when you just bought a rug.
In addition, in order to preserve the environment, our cashmere does not undergo harmful chemical fixing treatments.
So simply remove the first pills with a cashmere comb and the phenomenon will fade after ten washes.
You can fin our cashmere care products here
LABEL AND CERTIFICATIONS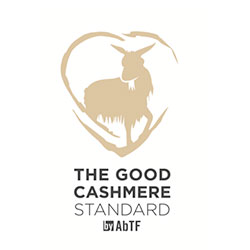 The good good cashmere standard certificate concerns all our production and follows three fundamental principles, promoting animal welfare in cashmere production, helping cashmere producers to guarantee a sustainable source of income and protecting the environment.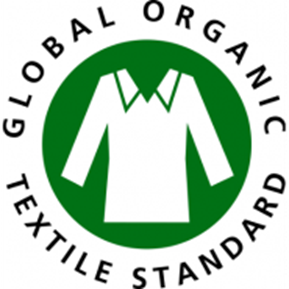 The gots label guarantees an ecological and socially responsible production method, it also applies quality requirements. This label is only interested in natural fibres.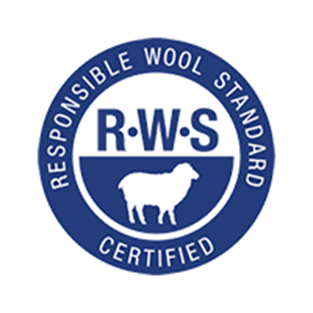 The responsible wool standard enables farmers to demonstrate their best practices to the general public. It guarantees that the practices of the farms have been checked, it aims at the welfare of the animals and the respect of the pastures.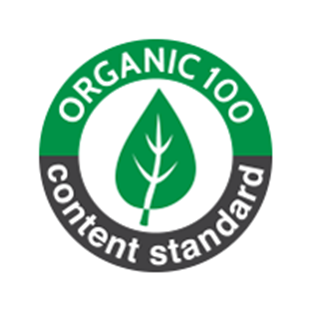 The OCS standard applies to any nonfood product containing 95 to 100% organic matter, it verifies the presence and percentage of organic matter in the final product and follow the flow of raw materials from origin to finished product.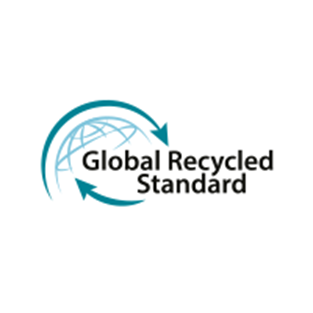 The GRS standard is an international standard that establishes criteria for third-party certification, recycled content, chain of custody, social and environmental practices, and chemical composition restrictions.

Represents a commitment between wool producers, brands and consumers on the authenticity of the fiber offered.